DIGITALE COMPETENCES
We are +pluswerk
One of the leading Digital Solution Provider for sustainable value creation
Get in touch with us!
We are one of the top German solution providers for online communication and digital value creation
+Pluswerk: your digital specialists
DxPn -Digital Experience Platform for compelling solutions
We make significant and measurable contributions to the digital transformation and implementation of digital potential at our customers. For us, digital experience means going beyond the services of a digital agency. We create holistic solutions along the digital value chain at all marketing and service touchpoints in the B2B and B2C sectors. To this end, we rely on agile project management in order to generate the most long-term, digital added value in close cooperation with our customers.
Excellence and competence for digital solutions
That's +Pluswerk: digital with passion
We enjoy living in the digital world and have already received many prestigious industry awards for our projects. We want to show our customers the potential and opportunities in the new digital territory. For this purpose, we offer consulting, conception, realization as well as long-term support from one source in every cooperation. With a special focus on open source software such as TYPO3, Drupal, Shopware and Pimcore, we develop product solutions in the areas of web design, content creation and management, e-commerce, online marketing and much more. Fast, cost-efficient and flexible.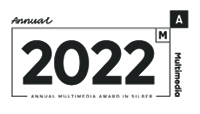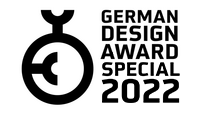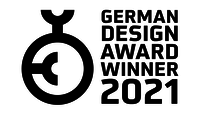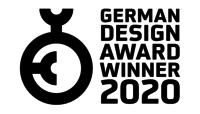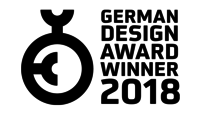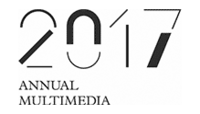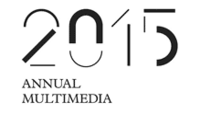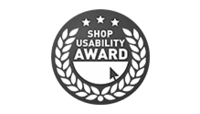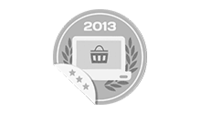 New Higher Education Study
In the first half of 2023, our new higher education study will be published with a focus on how to best reach students and prospects digitally. Get your free copy now and receive valuable information about the ever-changing possibilities in the digital communication toolbox.