Intranet of the Fraunhofer HHI
Guy with many good sides: ALLOW "HEINRICH"
Inform, design, communicate - and participate: Heinrich", the new intranet of the Fraunhofer Heinrich Hertz Institute, offers all this. +Pluswerk was able to prevail in the nationwide pitch with the conception, design and development of the interactive intranet. The result is impressive. The jury of the Annual Multimedia Awards agreed!
About "Heinrich"

Founded in 1928, the Fraunhofer Heinrich Hertz Institute enjoys an international reputation in the field of research and development work for innovative communications technology. It is considered a world leader in research into mobile and optical communications networks and systems, as well as in the coding of video signals and data processing.
The Berlin-based institute thus enjoys an outstanding position in the further development of our information technology - especially in the field of multimedia content transmission. This shows an ever increasing demand for bandwidth due to applications such as IPTV, Youtube or peer-to-peer services, which requires new and innovative solutions.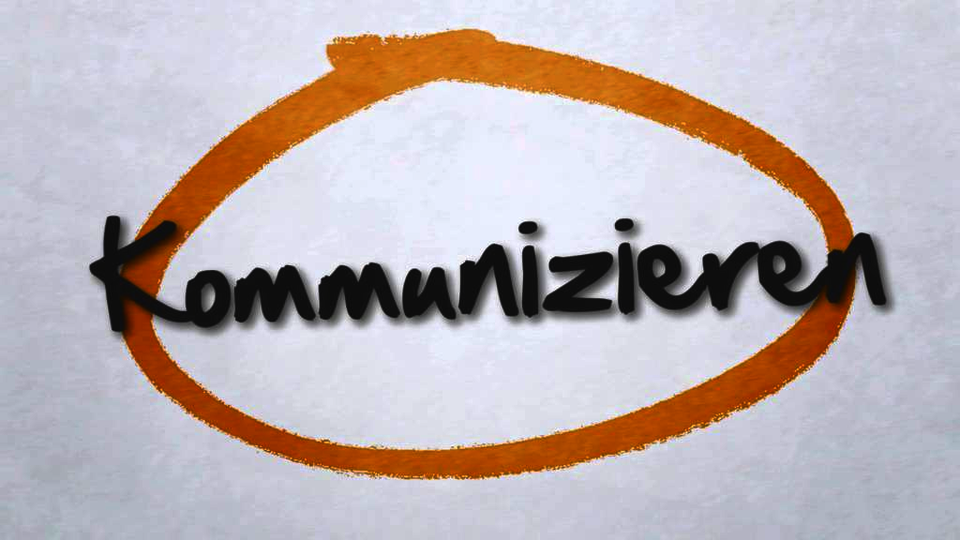 Please note: Once you watch the video, data will be transmitted to Youtube/Google. For more information, see Google Privacy .
Concept & Design

A type with many good sides: Following the guiding principle "Inform - Work - Participate", emphasis was placed on a harmonious triple set of function, appearance and usability. "Heinrich" offers the full range of functions of an intranet with integrated messenger, forums and comment functions.
The concept focuses on intuitive use: elements of the personalizable and interactive dashboard can be individually placed, arranged and hidden. Whether to-do list, chat, forum posts, bookmarks, calendar or news: On the 1- to 3-column variable dashboard, these "widgets" can be arranged according to very personal needs.
Another highlight are the project rooms, which can only be used by invited members. These allow not only protected scientific communication at a high level, but also the exchange in own "communities of interest".
Solution and technical implementation
Easy-to-maintain intranet solution based on the open source enterprise CMS TYPO3.
High-performance, "Google-like" search through SOLR technology.
Integration of jQuery and LDAP.
Development time: 6 months/1500 man hours.


SIE MÖCHTEN DIE ZUKUNFT 
GESTALTEN?


ENGAGIEREN SIE UNS.