Huge fleet for little car fans: award-winning store solution for SIKU
Groundbreaking
For the relaunch of the well-known toy model manufacturer, +Pluswerk is breaking new ground - in the truest sense of the word. Path and street situations depicted in the background draw the viewer into the action and invite him to explore. The playfully implemented tile navigation leads through an exciting online world of experience and thus ensures that the mostly young target group engages intensively with the content. At the same time, the color guidance system introduced via the colored navigation tiles ensures the necessary orientation.
Visitors can convince themselves of the attention to detail and quality of the high-quality models in the 360° degree views of the products. Incidentally, the jury of the Annual Multimedia Awards was also convinced, rewarding the creative and technical implementation of the website with a place on the winners' podium.
SIKU is the cult brand of our youth and SIKU products are still at the top of the wish list of youngsters today. The detailed toy models have been driving through children's rooms for generations. Their sturdy construction is made for children's hands and that is precisely why they are so popular.
Sieper GmbH, headquartered in Lüdenscheid, Germany, was founded in 1921 and is now in its fourth generation of management, employing around 850 people worldwide. With ever new ideas and innovations, SIKU has made a name for itself - also internationally. Today, the manufacturer exports to France, BeNeLux, Poland, Great Britain and Scandinavia, among other countries.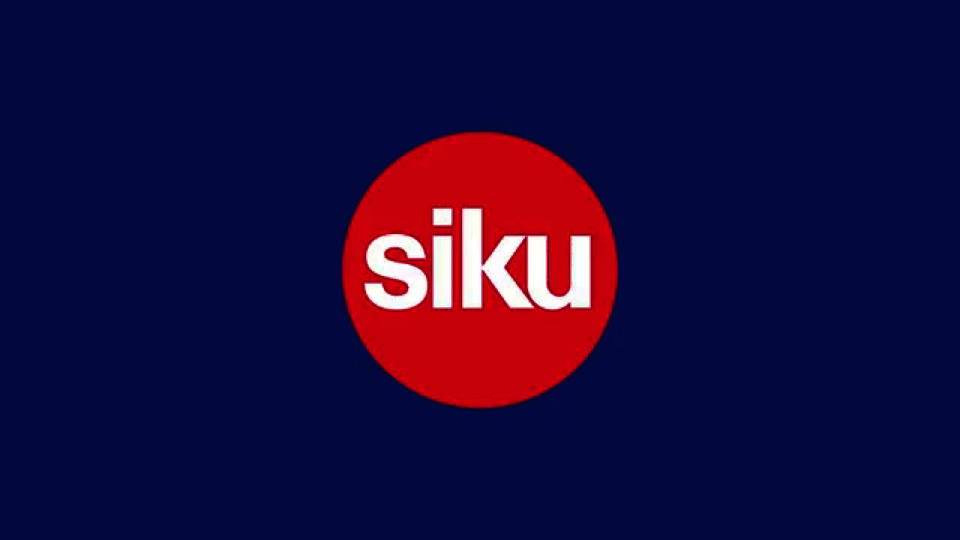 Please note: Once you watch the video, data will be transmitted to Youtube/Google. For more information, see Google Privacy .
Interactive 360° views and short video clips explain the functions of the around 600 different models and make them a virtual experience. On all devices, because the SIKU website is one of the pioneers of professionally implemented responsive design.
A modern media wall also integrates the company's social media channels and ensures that the site is always up-to-date with new content and event announcements. The integrated competition module and the regularly sent newsletter do the rest to encourage visitors to return regularly.
Solution and technical implementation
Technical implementation in TYPO3
Store implementation in Magento
Connection to internal merchandise management
High-performance website acceleration thanks to Varnish cache